I have not bought Nutella for years and the other day I thought it would be a good idea to have some "just in case". "Just in case" I needed to re-learn how to sweep my index finger into the jar and then into my mouth without making a mess (or getting caught). I learn fast. "Just in case" Kelly came to visit and we could butter Marie biscuits with Nutella. We used left-over icing the other day but it was not quite right.
So now instead of sneak-eating the whole jar on my own I am going to make Nutella Cup Cakes. Do yourself a favour and google "Nutella". There are so many delicious recipes - Nutella and Banana Muffins, Nutella Brownies, Nutella and Banana Crepes, Nutella Chocolate Sauce. A couple designed especially for me - Nutella and Amarula Hot Chocolate and Nutty Jack Cocktail.
Nutty Jack Cocktail Ingredients
250ml (1 shot) Jack Daniels

187.5ml (3/4 shot) Amaretto

62.5ml (1/4 shot) Cointreau

500ml (2 shots) Orange juice

2 large tablespoons Nutella
Instructions
Add Nutella and Cointreau into a boston glass, stir until it makes a paste. Add rest of ingredients and ice and shake thoroughly. Double strain into martini glass and garnish with chocolate shavings!!
Could be worth a try but not sure about the orange juice. Not mad about orange flavoured chocolate. My granny used to have that orange shaped chocolate where the chocolate was individually wrapped in wedges. Let me see if I can find a picture:-
Amazing tool this Google*

Think I must have OD'd on her stock in my childhood.
We don't have fancy liquors anymore but I could easily knock up a Nutella and Jack Daniels in my blender.
However, the recipe below is the one I am going to try - sounds simple enough with only 4 ingredients.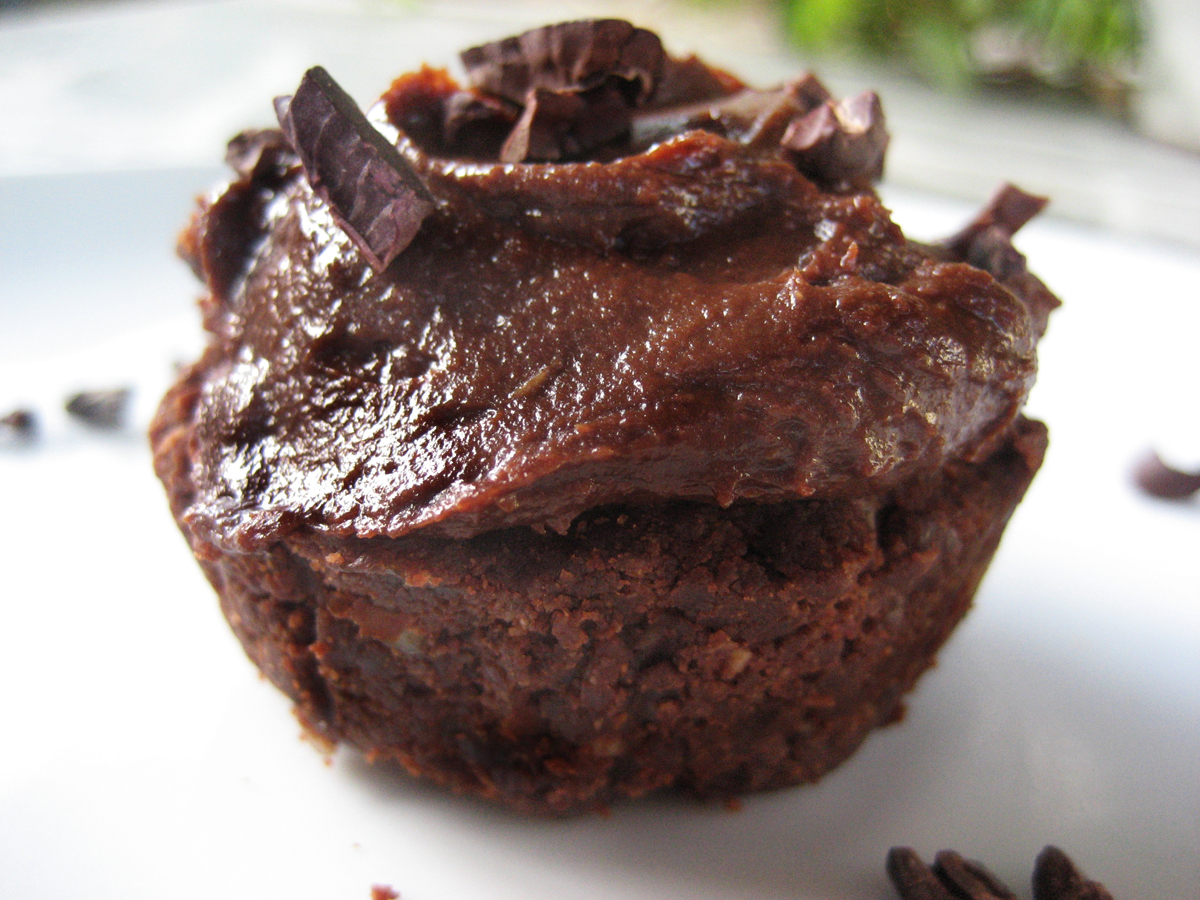 Four-Ingredient Nutella Cupcakes
adapted from
Savory Sweet Life
yields 9 mini cupcakes
1 cup Nutella spread, divided use
1 large egg
5 tablespoons all purpose flour
2 tbsp cup chopped hazelnuts
1. Heat the oven to 350 degrees. Line 9 cups of a mini muffin pan with paper or foil liners.
2. Put 1/2 cup of the Nutella and egg in a medium bowl and whisk until smooth and well blended. Add the flour and whisk until blended.
3. Spoon the batter into the prepared muffin tins (about 3/4 full) and bake until a pick comes out with wet, gooey crumbs, 11 to 12 minutes. Don't over bake!
4. Set on a rack to cool completely. Once cool, warm the remaining 1/2 cup of Nutella in a small bowl in the microwave just until warm and fluid, about 15-25 seconds. Dip the tops of each cupcake in the Nutella, so that it's completely coated. (You will have extra Nutella left over. I trust you can find something to do with this.) Sprinkle the tops of the cupcakes with the chopped hazelnuts. These keep for up to 3-4 days in an airtight container at room temperature.

Easy enough hey? I will let you know how they turn out. If I don't make them soon I am going to need another trip to the shops as I don't think there is still one cup left in the jar. My knuckles are starting to get covered in Nutella when I dive into the jar. Jennifer you piggy girl!!
I tried to swap "spoon" for "finger" but could not get it right.
** Saw this t-shirt in Kimberley which I thought was brilliant. Sorry Aunty Norma.
I wanted to ask the wearer where he bought it as I thought it would be a good gift for John Maytham.