He belongs to me - Harper Seven Beckham!!
Cuteness Squared
Don't you love her outfit. Thank goodness they dress her like a baby because I had visions of her with high heels and a handbag like Tom Cruise's little girl, Suri.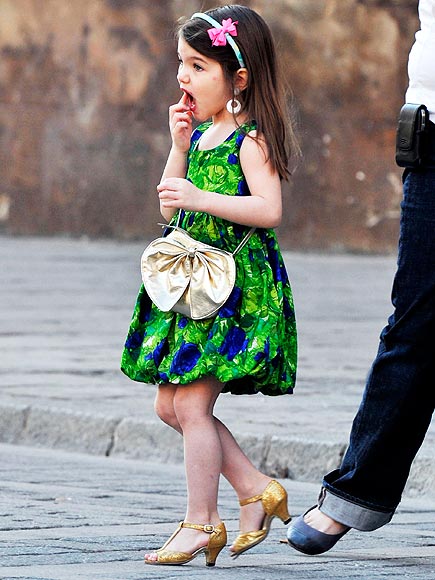 And then the cute Shiloh Jolie-Pitt who at 4 years old refuses to wear dresses and wants to be a boy.
Only thing I do not understand is why the Beckham's drag a baby along to a fashion show? She was only on show for the red carpet arrival and then must have been whisked away because David was in the front row with his camera seated next to the Vogue editor.
Victoria is releasing a handbag called the Harper bag with her new fashion collection. The rich get richer!!
The pictures are thanks to Victoria (Rutherford, not Beckham). They have not been in our papers yet, so hot off the press for us. Thanks Victoria!!