So don't let me spoil anything with my usual waffle. Some pictures from Pinterest (and two via friends) that have moved me this week.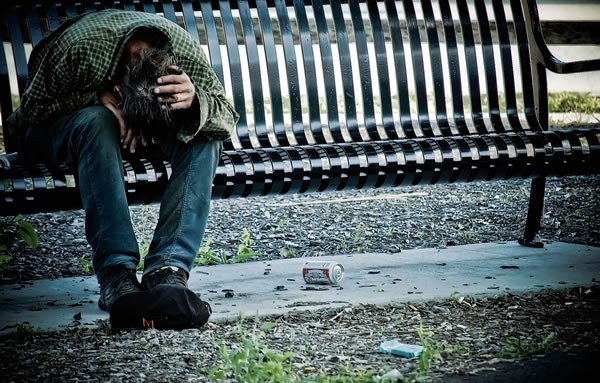 A friend's son had to have his wife and young family evacuate their home in Stanford (close to Hermanus) as fires raged around them.Thinking of the de Kocks and hope that the fires are under control and they are getting some rest.
And while parts of the Cape burn this is what our Dutch friends arrived home to after spending last weekend with us in a steamy Cape Town. Great picture Hans!! 37 degrees predicted for Cape Town today!!
"What day is it,?" asked Pooh.
"It's today," squeaked Piglet.
"My favorite day," said Pooh."