It's birthday month at the office. Not really but when you only have a staff of 9 then having 2 birthdays in 2 weeks does kind of make it "Birthday Month at Coulters". It was my birthday last week and Gill's today - the 2 menopausal Aquarians who run the front office (and on some (most) days, the company as well (joking Franc)) are now a year older. Now our Gill does not go shopping for cakes (nor does she need to). She loves baking and is a master baker. Today she arrived laden with containers filled with cup cakes and the hugest, highest carrot cake I have ever seen. She left us guessing all week as to which of the many cakes in her repertoire she would produce today. No need for her to mess around with something savoury. She hit us with a three layered carrot cake (the Hummingbird recipe) and the kind you would not mind paying R55 a slice for in a coffee shop and light and delicious vanilla cup cakes (the Magnolia recipe). She knows lots about cakes and did not disappoint today.
I am now inspired and although am no baker I can make pretty good chocolate brownies. The recipe below I found last week is going to be tested this weekend. We have invited the golfing four ball to supper on Saturday night and I thought these brownies would go well for dessert with ice cream. I fell in love at Ben & Jerry's ice cream parlour's in the States with their Cookie Dough ice cream and these brownies remind me somewhat of it.
Also when you serve your brownies as dessert, the pressure is off if they do happen to be too moist or gooey (like mine often are). "Weigh and measure your ingredients properly, Jennifer" I heard over and over again from my mother (and now Gill).
SLUTTY BROWNIES
(OK, it was the name and not the cookie dough that grabbed me)
Ingredients
For the Brownie layer:
10 tbsp unsalted butter
1 1/4 cups white sugar
3/4 cup cocoa powder
1/2 tsp salt
2 tsp vanilla extract
2 large eggs
1/2 cup all purpose flour
For the Oreo layer
1 package of Oreo (regular stuffed or double stuffed)
For the Cookie Dough layer:
1 cup unsalted butter (at room temp)
1/2 cup brown sugar
1 1/2 cup white sugar
2 eggs
2 1/2 tsp vanilla extract
2 1/2 cup all purpose flour
1 tsp salt
1 tsp baking soda
1 tsp baking powder
2 cups semi-sweet chocolate chips
Instructions
For the Brownie layer:
In a medium sauce pan, melt the butter over medium high heat. Add the sugar and cocoa powder once the butter is melted. Whisk to combine and remove from heat. Add the salt, vanilla and eggs and continuously whisk until the eggs are combined. Add the flour and continue to mix. Set batter aside.
For the Cookie Dough layer:
Cream together the butter and sugars in a mixer. Add the eggs and vanilla, making sure to scrape down the sides of the mixing bowl. Add the flour, salt, baking soda and baking powder and mix on low until everything is incorporated. Fold in the chocolate chips. Set dough aside.
Assembly:
Pre-heat the oven to 350 degrees.
Line the bottom of a 9x9 baking pan with tin foil and then spray the tin foil with a layer of baking spray.
Layer 1/2 of the cookie dough on the bottom of a 9x9 baking pan, pressing down to form the bottom of the slutty brownies. Reserve the remaining cookie dough to be used to make cookies later in the day.
Layer as many Oreos that will fit on top of the cookie dough. No need to overlap. One single layer will do.
Pour the brownie batter on top of the Oreo layer and make sure it's evenly layers on top.
Bake for 30-35 minutes. Test with a knife to see if the centre is done. If the knife comes out clean, let the brownies rest before serving. If the knife comes out with batter still on it, allow the brownies to bake about 5 minutes more.
Serve with ice cream
Seems pretty straightforward - Will let you know how they turn out.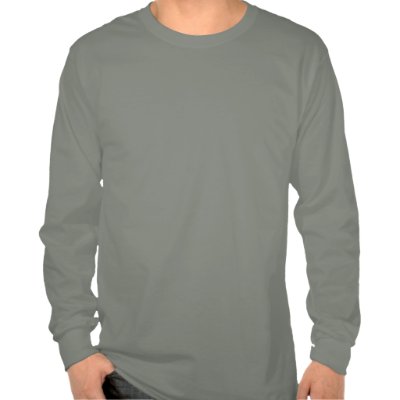 Time for bed. Yeah tomorrow is Friday!!!