So hard to believe that December is here. The calendar is starting to fill, things are really busy and I am having to get diary printed out and keep updating it.
Yesterday I had fun pretending I was a stylist and arranging glasses and bottles of bubbles. I even added bicarbonate of soda to wine to make it look like bubbles. (I had no visitors so no excuse to open a bottle).
Don't you love my new champagne glasses? Treated myself to two of them and thought I would buy one everytime I visited Woolworths (alas on my last visit they were all sold out).
December brings family reunions, birthday parties, office parties and best of all overseas visitors. Cheryl, my fantastically funny and very special friend is coming to Cape Town from New Zealand with her now 21 year old son, Joshua. Cheryl left SA about 13 or 14 years ago. She has been back to visit but this is Joshua's first time back to Cape Town. She has family here, birthday parties to attend and (lucky for me) will be spending some time with us as well. We will have time to reminisce - she has the most amazing memory and remembers all the crazy things that we did together (that I have chosen to forget). She has the ability to light up any occasion and I can't wait to see her and get to know Joshua again. I was very honoured to be his first babysitter all those years ago when she attended a family wedding and he was only a week or two old. A couple of months later I was again given the honour. His hair was starting to fall out and as I fed him his bottle I started tugging (very gently) on his hair and collecting it in my saucer. Cheryl and Ian came home to a totally bald baby, Cheryl just laughed and said the patchy look was bothering her but Ian looked mortified!!
Daniel and Joshua (as I remember them). Note Joshua's healthy
Then Hans is also arriving in Cape Town next week but only for a day or two. We always have so much fun together and I think I will have to take him on a business trip into the winelands. He has assured me that he is happy to help with wine deliveries. We became firm friends just over a year ago when he and his wife Siobhan were in Cape Town for the "wedding of the year". He helped lay tables, hang hearts, decorate the church and in between we managed to strike up a great friendship, which always includes some sightseeing, good food, lots of laughs (and plenty wine).
Hans and his daughter Madeleine
(hopefully it won't be too long before their whole family visit)
My brother-in-law Colin, his wife Jenny and their son's in-laws are also arriving from the USA for Christmas. They will be spending most of their time in Hermanus but we will join them on their arrival for the usual calamari on the stoep at Chappies (one of the essentials of any of Colin's visits to Cape Town).
(Thanks to Villa Afrique for picture)
Heidi sent me this picture today to ensure that I recognise her children. Owen was a toddler the last time they visited. Colin has been working hard at getting the family together and it promises to be a very festive time.
My niece Allie is arriving from one of those Arabic places, which name escapes me right now, but she has to wear a burka (burqa?). She has two little girls and I will be meeting the youngest Ava, for the first time.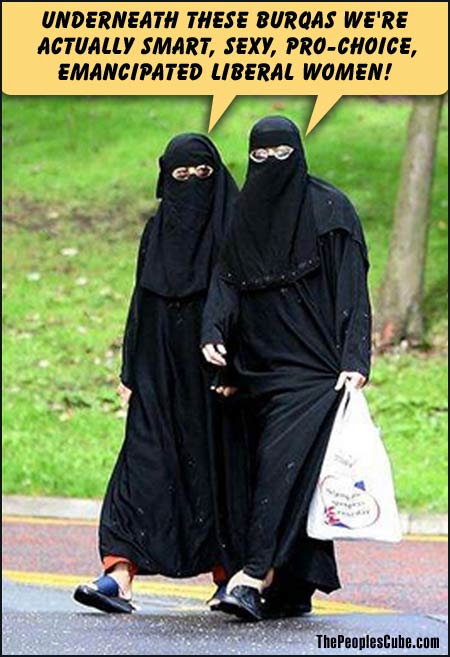 Allie would definitely not be wearing shoes like that
Besides all the holiday excitement the wine business is going well. I spent Saturday at an Open Day in Constantia. A hot day, the most stunning home and garden, lovely people, lots of chats, ice cold bubbles. My first real sales experience and I am always so encouraged by how great people really are. The Open Day was at Jane's home and Jane and her sister run an online business called Gift Gardens. Take a look at their site. She has those Consol solar powered lights which are just awesome for gifts (or for yourself).
Tomorrow I also have my first ever "interview" with an online magazine. Watch this space.
There is also lots of wine to sell and orders are coming in steadily. Please email me at winetimesa@gmail.com if you are not on my mailing list and want to see our wines and prices.